Our Services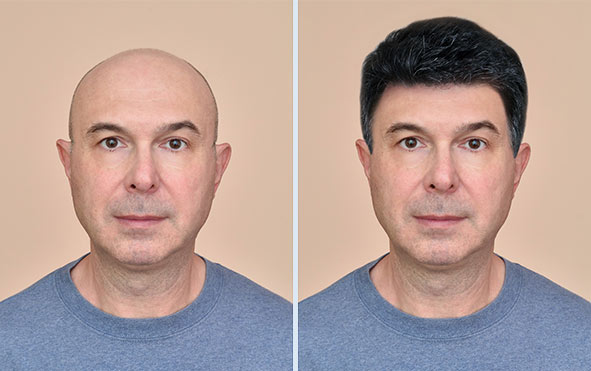 Hair Transplant Services
Hair Transplant center in Pune. Pune hair transplant center is the oldest and great service provider in the aspect of hair transplant. All credit goes to Dr. Amitabh Shrivastava and Dr. Ruchi Shrivastava and their team.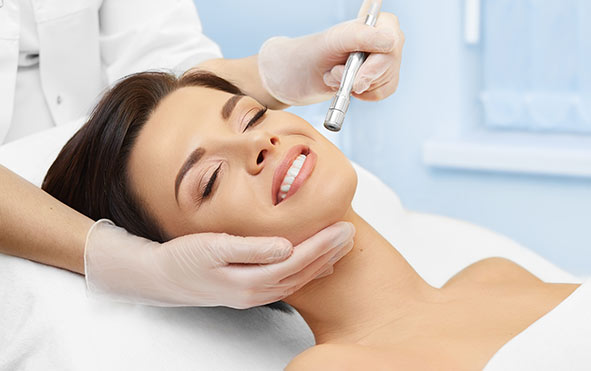 Cosmetic Services
At Sai Cosmetics we are pledged to beatify people all over. At this center we have surgical and nonsurgical procedures for reshaping, reconstruction and rejuvenating one self.
1. Spot reduction of fat like double chin..
Watch Famous Actors Mr. Jonney Lever, Mr. Govind Namdev and Mr. Anup Jalota Interview Dr. Amitabh Shrivastava on Hair Transplant & Its Benefits.
The Interview
Celebrity patients MR. JONNY LEVER, MR. GOVIND NAMDEV, MR. ANUP JALOTA at Saicosmetics discussing in details about the hairtransplant procedures.
They have asked all the questions a common man has in his mind before undergoing the transplant procedure. All beautifully answered by Dr. Amitabh Shrivastava.
About Sai Cosmetics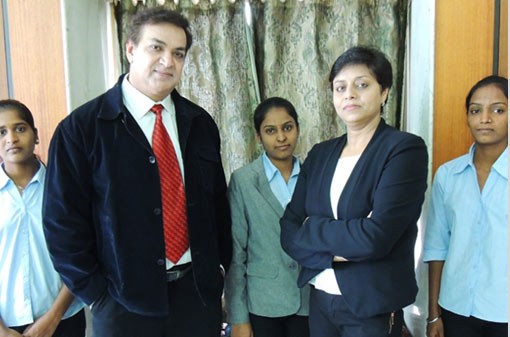 Owned Hospital Facility
Our Doctors and Staff are experienced in FUE and FUHT procedures. They have sufficient knowledge and experience about Mesotherapy, Stem Cell Therapy, PRP (Platelet Rich Plasma) Therapy.
Experienced Doctors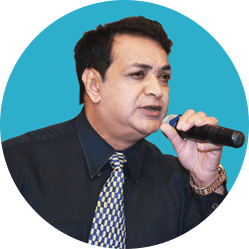 Dr. Amitabh Shrivastava
Surgeon
Practicing for 31 years
Dr. Amitabh Shrivastava is a hair specialist in Pune among the very few surgeons in the country who have very vital experience (5000+ cases) in hair transplant and cosmetic surgery experience as well.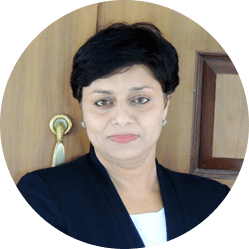 Dr. Ruchi Shrivastava
Surgeon
Practicing for 25 years
Ruchi Shrivastava is Cosmetic Dermatology by profession having very good experience of skin and hair related problems doing hair transplant surgery from last 25 years
Our Latest Blog
Hair Transplant In Nutshell
March 19, 2019
Here, We are discussing about hair transplant in general. Basically a "hair transplant" is a surgical technique to remove hair follicles from
Dietary Guide For Hair Growth
March 8, 2019
Here, we are discussing with you, something about the importance of food in general VITAMINS and MINERALS – that can effect your
Anaesthesia In Hair Transplantation
February 27, 2019
The anaesthesia in hair transplant procedure is a very important part to make the hair transplant procedure comfortable and easy going.
Testimonials
"Saicosmetic Hair Transplant in Pune is the best hair transplant center in pune .After visting many hairtransplant clinics I finalised SAICOSMETIC HAIRTRANSPLANT center.I am very happy with my hairtransplant procedure.The envoirnment ,services and post op care advice are great."
"Very patient and knowledgeable doctors. I really liked that they do not push you to make a decision. They give you all the information and let you make the decision. Their pricing is competitive and more important transparent. No hidden cost or surprises. They answered all my questions and doubts about the procedure. The clinic is very comfortable and the support staff is caring and welcoming."
"I have done FUE Treatment from here. It went well . Dr Amitabh and Dr Ruchi are too good . They helped me out with Pre and Post treatment. During the process, all the staff were kind, and helped me in all possible way. I would recommend this for every one who is seeking for consultation."
Certifications